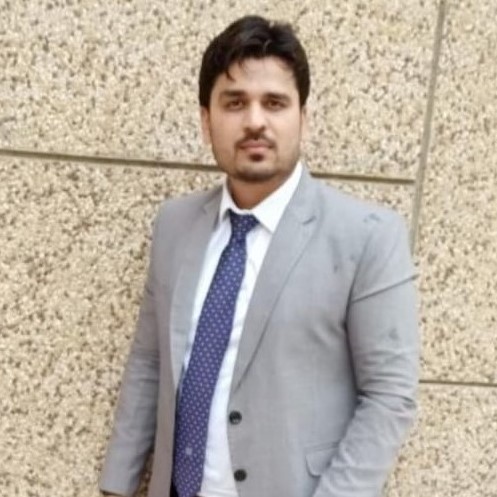 Sagar Verma
I am in a masters program for nursing and between work and life, I have little time for my studies. I always find my self turning to plagfreecontent.com for any papers without a doubt the writers work in a timely matter with the best quality results!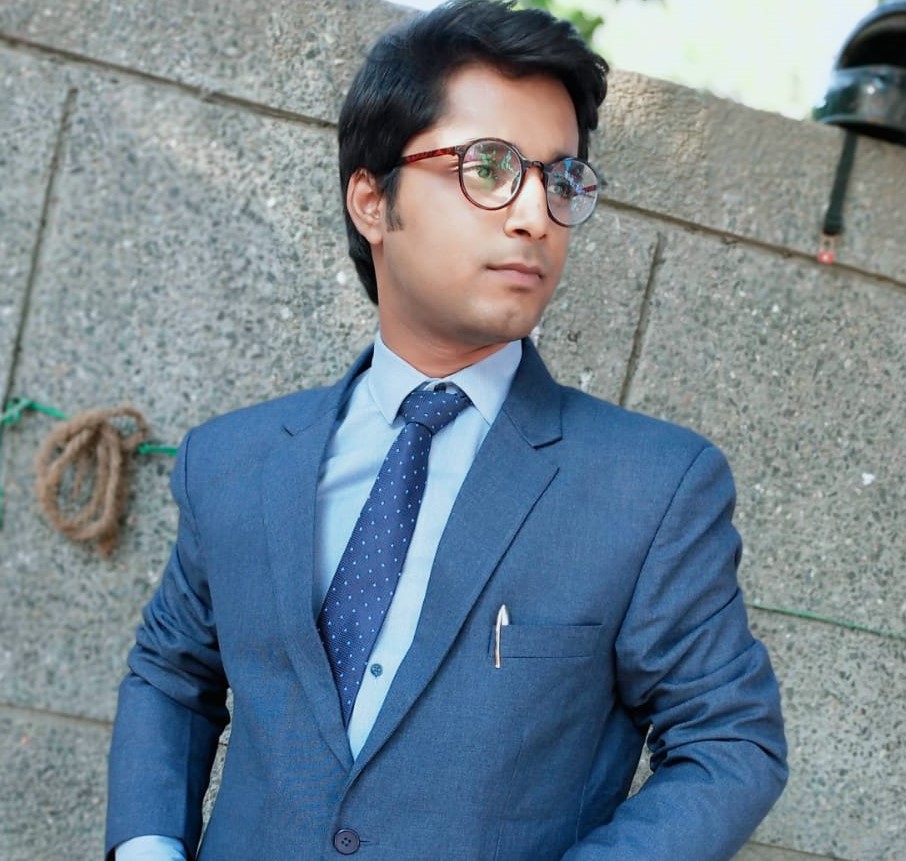 Omkar Pandey
I really struggle when I have to use English in my everyday life and even worse, my professor often asks us to write in English. Fortunately, there is plagfreecontent to help me out and deliver quality writing within a certain timeframe.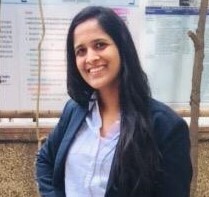 Riya khandelwal
This is a great service, I have found great writers at both masters and doctoral level. I recommend this service to anyone that needs a great writer to help them with their course work!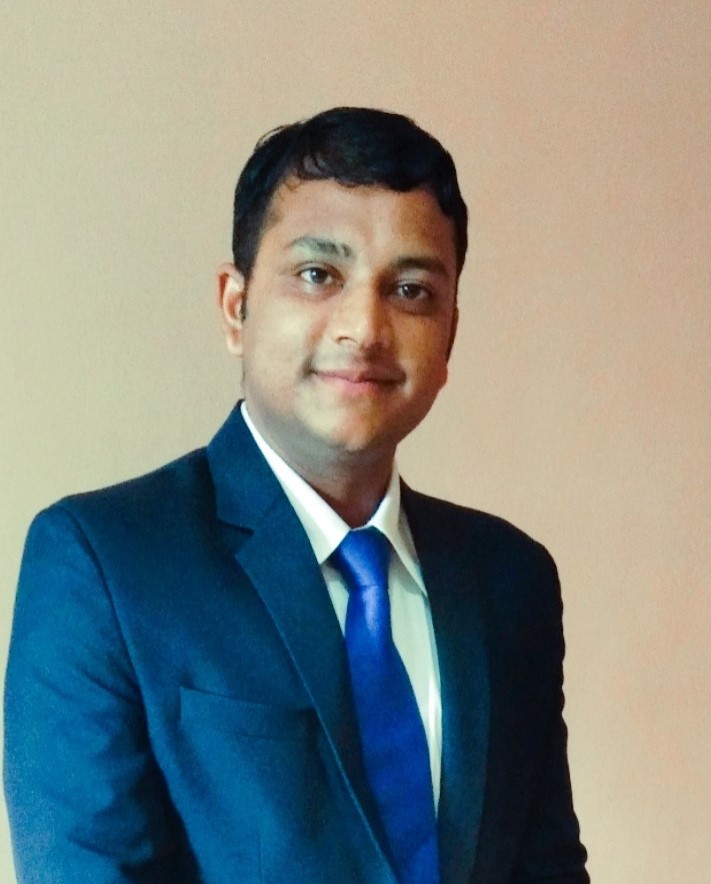 Sharad Jain
High-quality papers delivered on time. Great communication. Highly recommended.Thank You Plagfreecontent.com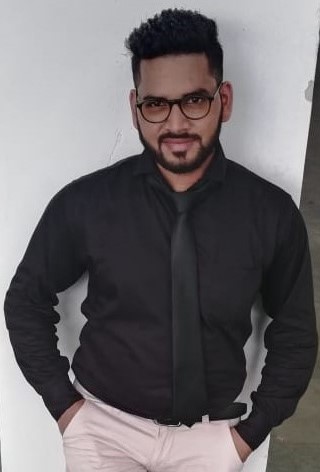 Mukesh Gupta
Super! All I had to do was to give them my topic, clarify the number of pages, the deadline, include some necessary things and wait. I receive order when needed without any delay. Love it. Thanks again.